We are back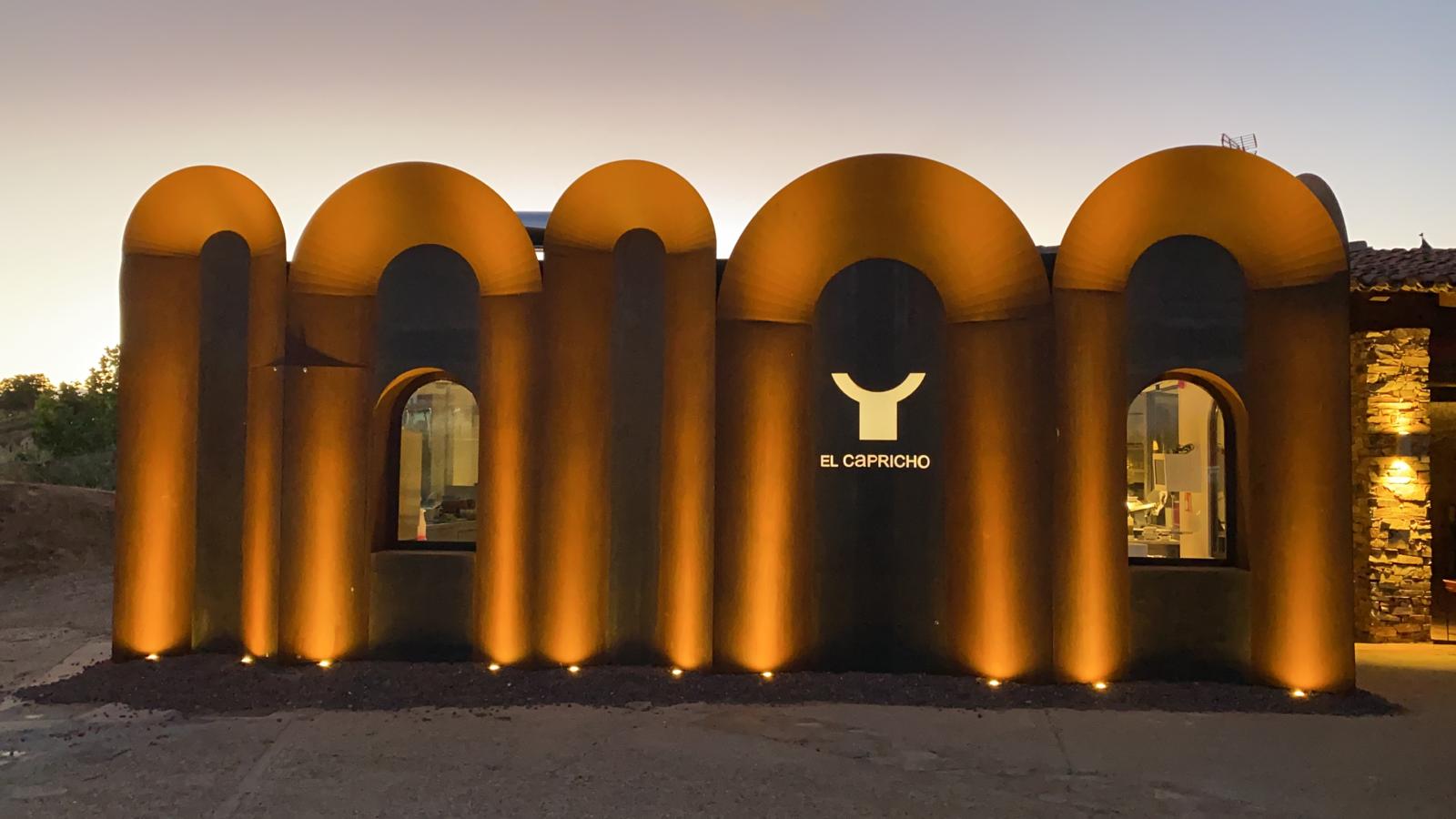 It's been almost three months since this terrible virus turned us all upside down and opened our eyes, making us reflect on the urgency and speed of life. It forced us to close our businesses and put a stop to what we have been so passionate about for so long, but still, we have continued to fight, feeding our oxen, pampering them with the same admiration and taking care of their well-being. We have worked ecologically on the hundred-year-old vineyards that our grandparents planted, with respect for the land and the vines. We have tried to reach your homes through our online store, and we have succeeded. At the same time, we have continued the work of our little hotel and our wine cellar and we have also given the kitchen of El Capricho a makeover; this is an impressive cooking space that marks a before and an after.
We want to have you here with us. We want to take care of our environment and El capricho, making it look like what it always was, a cave. We want El capricho to continue to be a place for meeting, for celebration, life and joy.
We want to transmit our gratitude to life, for being here again and allowing us to return and be passionate, to devote ourselves to this noble serving profession.