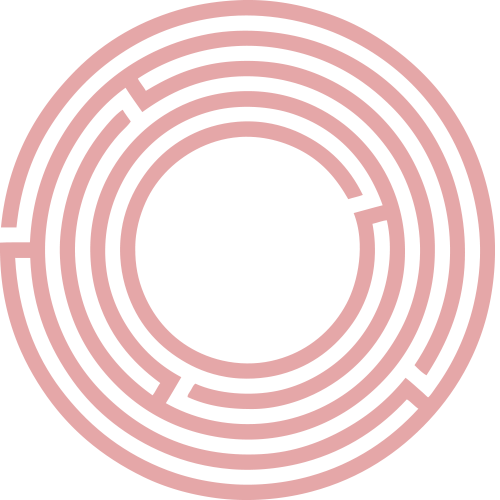 Our restaurant will be closed until further notice. Enjoy our products at home with a 25% discount on almost all our products with the code #caprichoencasa. We'll be back soon.
RESERVATION 987 66 42 27
SHOP 677 11 13 11
We inform you that we are working normally. The confinement is in León city which is 60 km away. If you need to know more, please call us. We wait for you.