"El Capricho" experience in Santo Domingo Country Club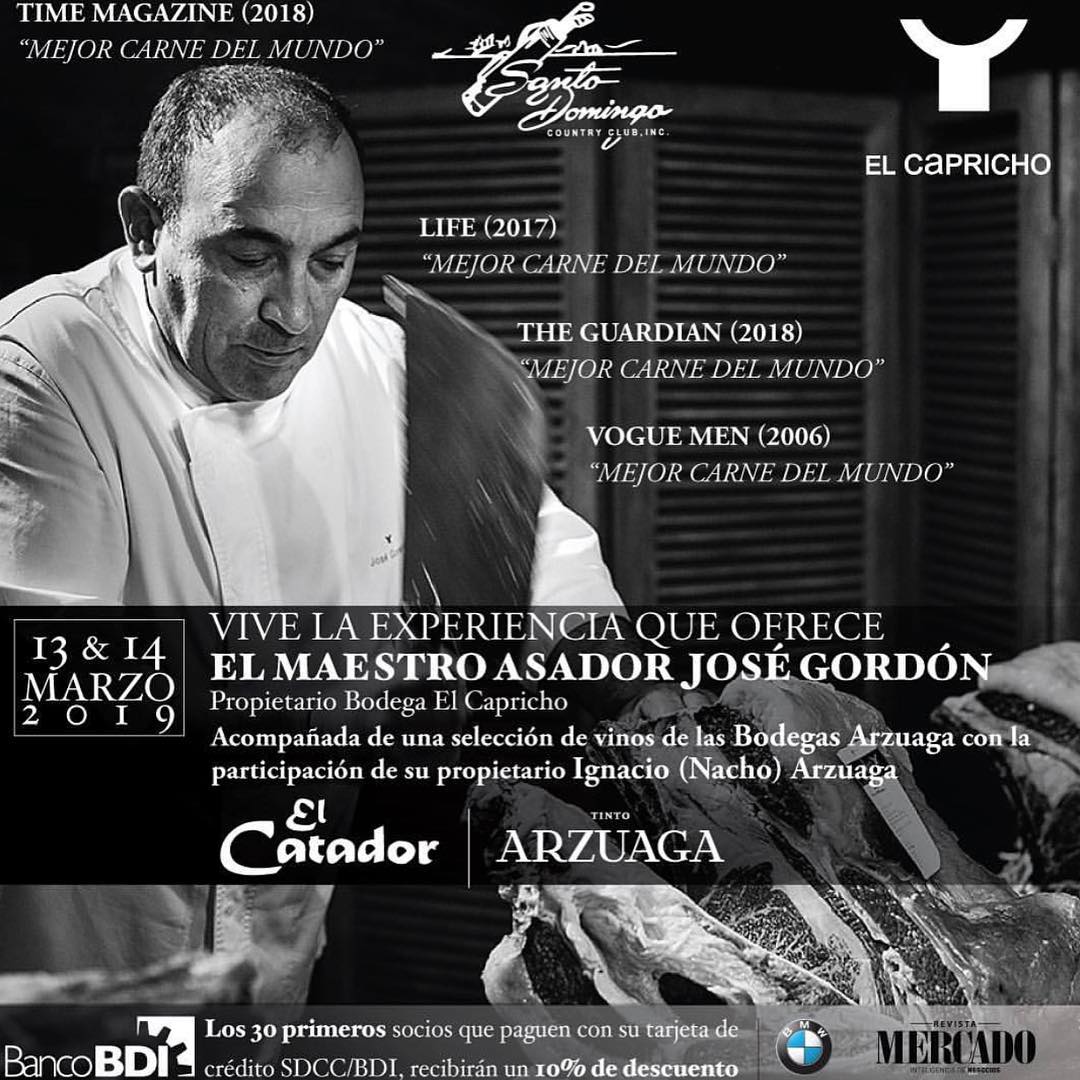 Although we do most of our work at the
Bodega El Capricho
, sometimes we are lucky enough to move around the world and take our product to those people who request it.
As a result, on 11th March, we travelled to the Country Club of Santo Domingo, in the Dominican Republic, to hold an event on the 13th and 14th March, where more than 100 people each day enjoyed the experience and pleasure of sitting at the table of our master grill chef, José Gordón.
Of all the events we have participated in, we think that this has been one of the most professional and best organised, and there are many reasons why.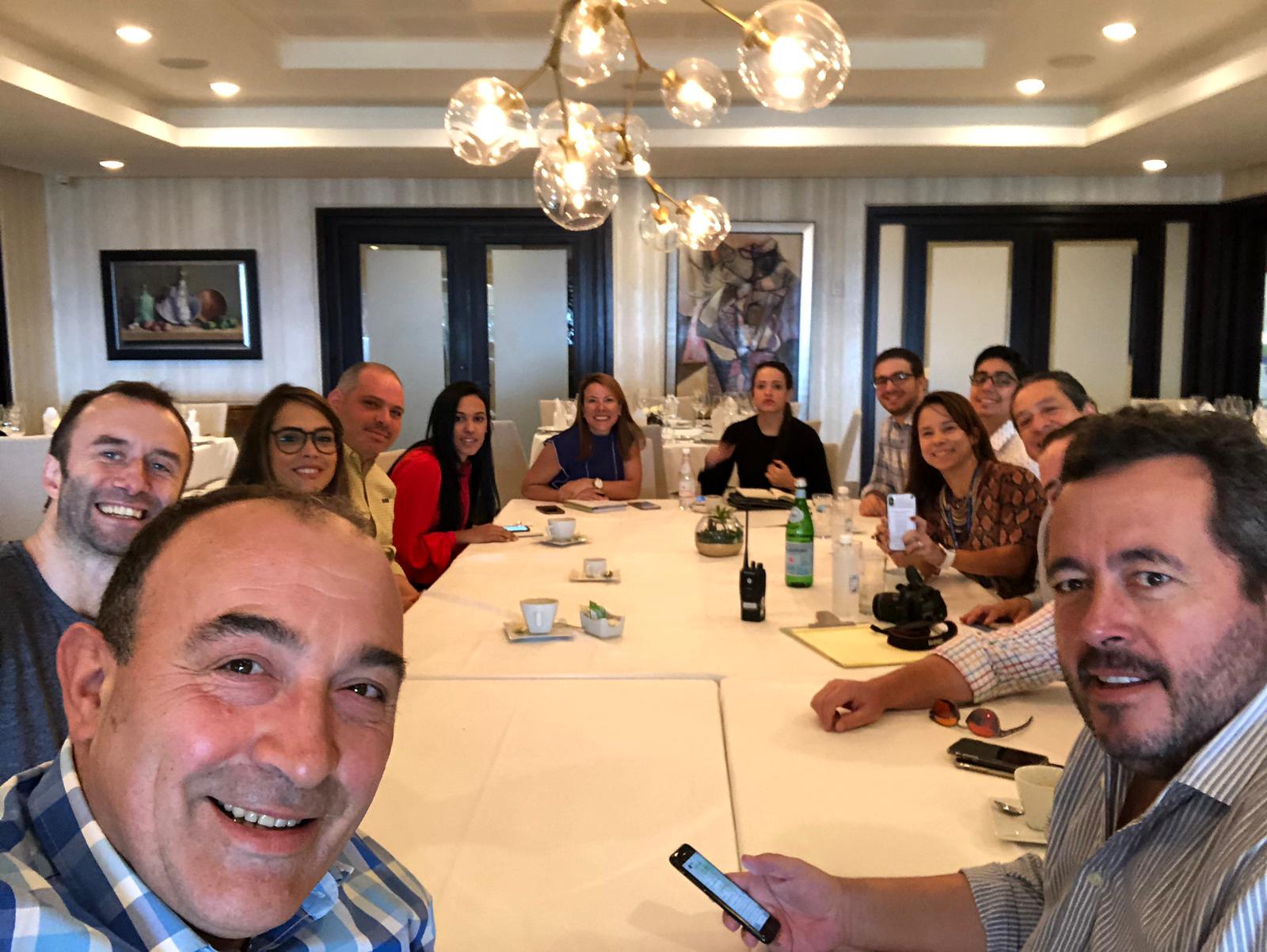 The organization of an event of this size and importance, where the guest chef in the last edition was Máximo Botana, means living up to expectations and paying attention to every small detail. The
Country Club
of Santo Domingo did it perfectly, decorating everything to immerse the guests in the environment of our winery, as if we were there. This is a non-profit club, which next year will celebrate its centenary, and it was an incomparable setting where the guests have enjoyed the experience offered by El Capricho to the utmost.
On this occasion we had the collaboration of
Bodegas Arzuaga Navarro
, and the presence of Nacho Arzuaga, who selected the best vintages for each dish, intensifying the experience and delighting the diners.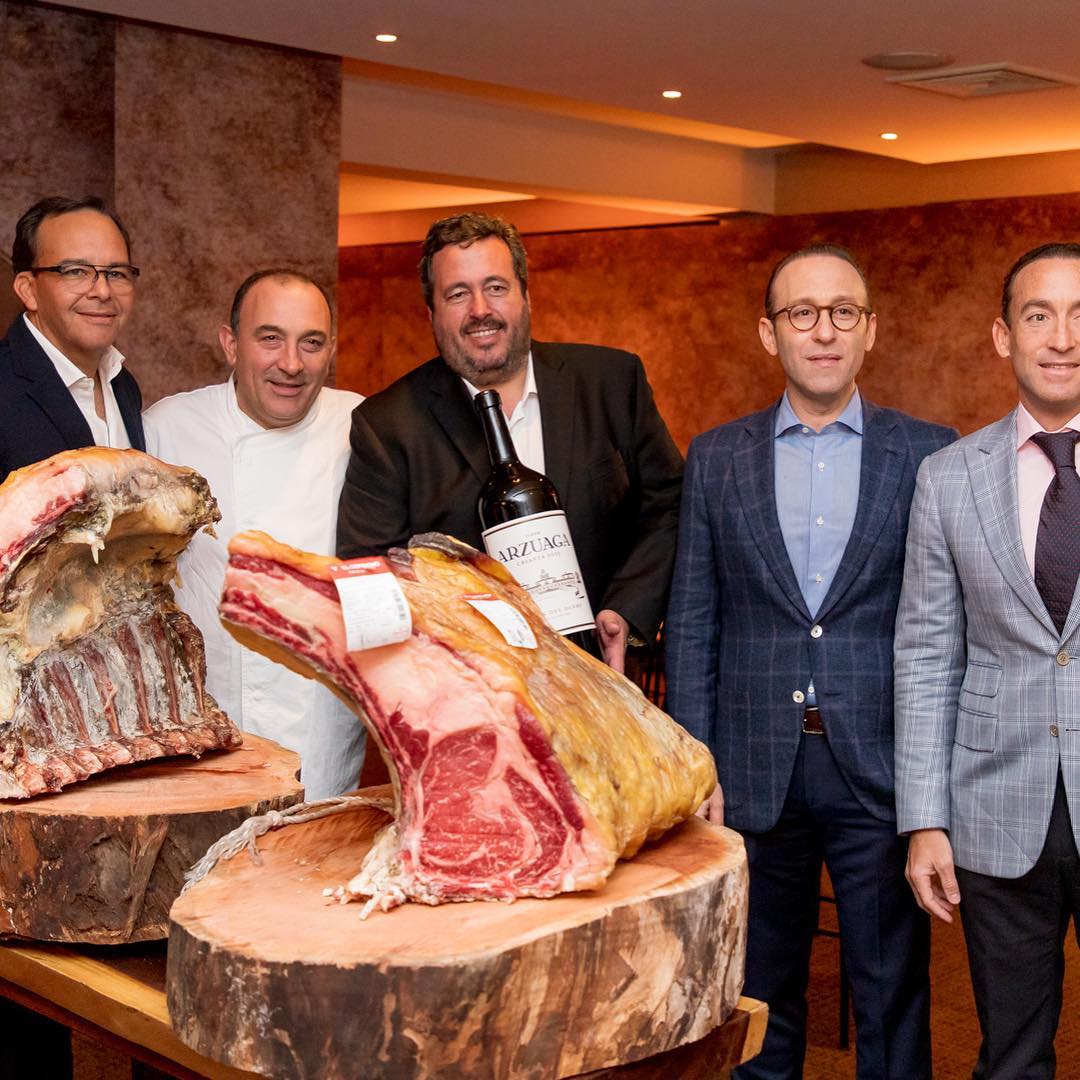 The carpaccio, the ox steak tartare, the cecina and our Premium ox chop were some of the dishes that they tasted, awakening the pleasures of the lucky diners, who had Jose Gordón there to explain every little detail, everything needed for tasting a product made with time, love, effort and passion.
Before leaving to return to Spain, we had the privilege of meeting Héctor José, the director of the chocolate factory La Esmeralda for
Sendero del Cacao
, who explained all the stages of the process of producing the highest quality cocoa, and we could not resist bringing their most precious product back to our restaurant.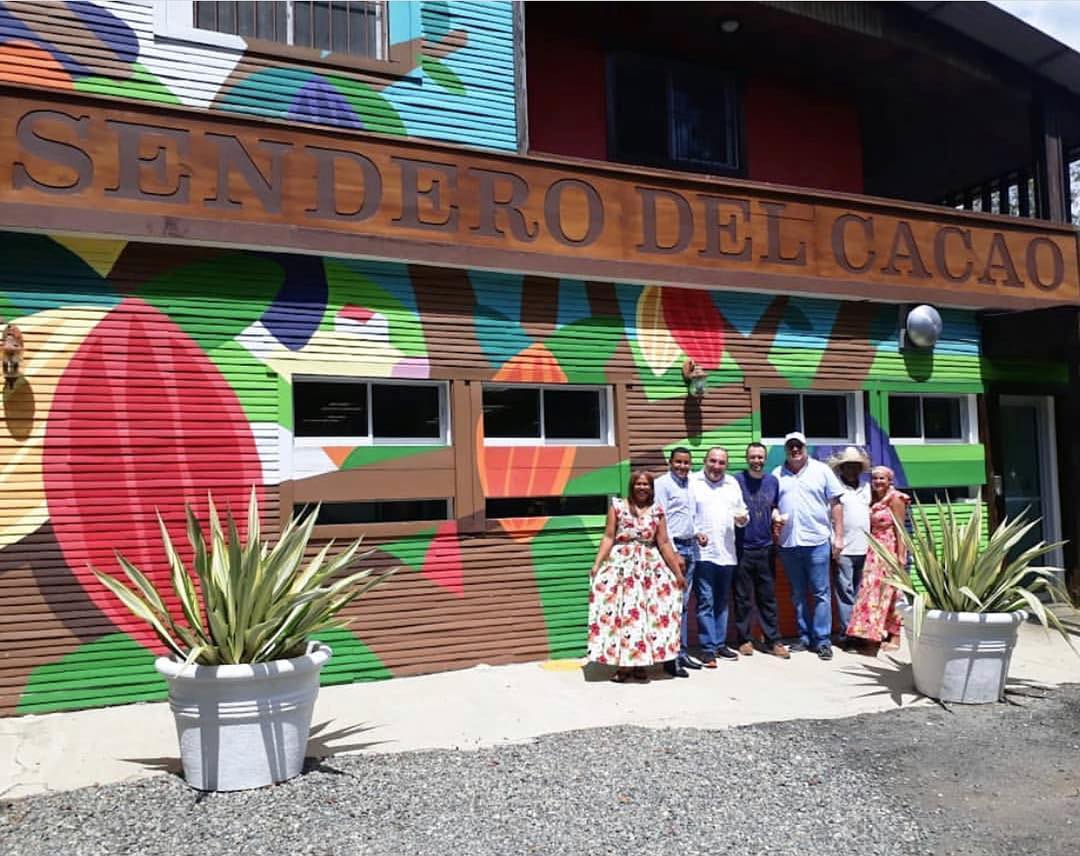 Finally, we want to end this entry by thanking Rafa Hernández, Fabio Santoni, Tutín and José de Moya, John Paul and Nacho Arzuaga, Mario and Héctor José, and many others, without whose commitment and professionalism we would not have been able to have such a full and enriching experience.